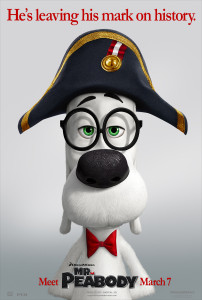 I attended a press trip courtesy of DreamWorks, where I was given an early peek at the movie and time with Ty Burrell (Modern Family's Phil Dunphy and the voice of Mr. Peabody).
There have been a lot of movies lately that seem to dovetail history and entertainment, specifically movies aimed at kids. I also know that there's a lot of historical fiction written for elementary school kids as well. It makes sense. If you can take an interesting and true story, and make it fun, you might stimulate some learning. I'm not sure if Mr. Peabody and Sherman's time traveling antics are teaching much about history, but they sure are making it seem fun and interesting.
I saw several long clips of the movie, which comes out March 7, 2014, so I certainly didn't see all of it. But I saw enough to see fun settings — King Tut's Egypt, Agamemnon's ancient Greece, Da Vinci's Italy — that could definitely provide a springboard for learning.
Take a sneak peek yourself:
Ty Burrell
gushed over this movie:
"There's the whole history element that I think is going to be really cool because it brings these characters to life. I had some great teachers in my life, but I don't think it (teaching history) was quite as animated, no pun intended, in terms of bringing the characters to life. Obviously, we take some license in an animated film. But, to see Da Vinci, to see Agamemnon, to see Robespierre, I really hope that kids will go back and want to be interested in learning more about who those characters are.
And for young parents, I would think it's a real opportunity to be able to use them as reference parents and be like, oh, do you remember that character, or even just the period – do you remember the Trojan War, we were talking about kind of a fun reference point."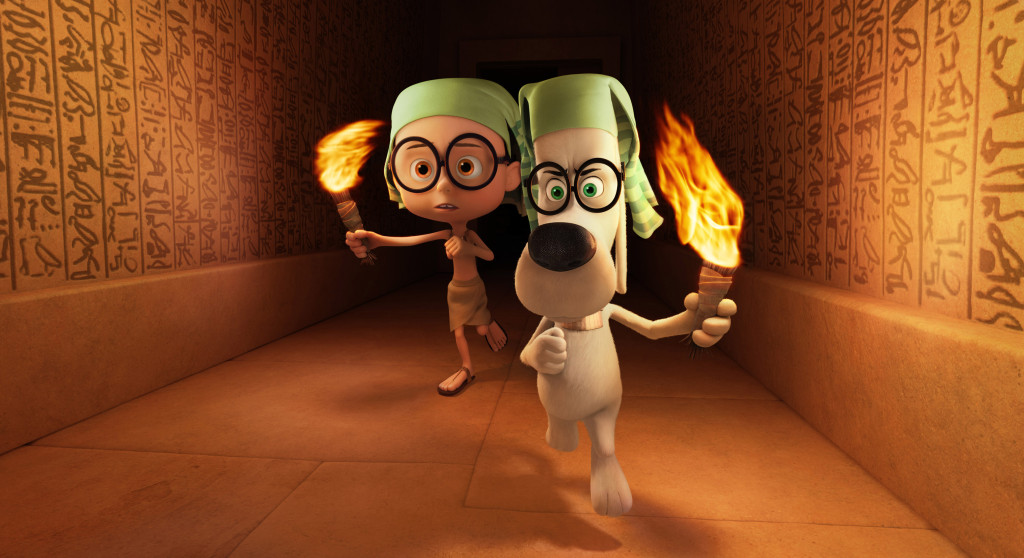 And of course, I asked another actor about reading books with his kids: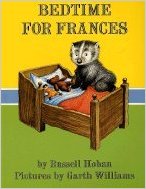 "Yes (we read), lots. Oh, my gosh, where to begin – right now, coincidentally, we're reading Everyone Poops, which is a great book. All the Dr. Seuss.
My older daughter's name is Francis, so all the Francis books, those classics."
Read my thoughts on the movie (coming out March 7, 2014), and how Ty Burrell related to his role as an adoptive father himself, and also my true confessions regarding Ty's previous work at my post on Mr. Peabody and Sherman over at 5 Minutes for Mom today (and check out my photo opp with him after the interview).
Check out our current giveaways. Subscribe to our feed. Follow us @5M4B on Twitter or on Facebook.
Get Social: