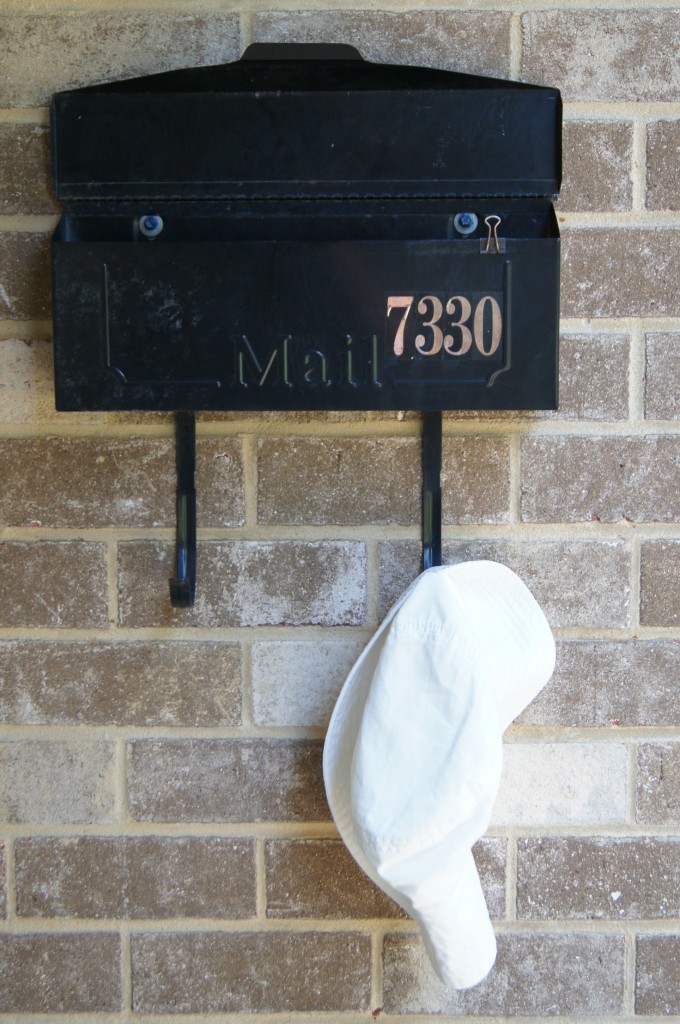 August is here, and while that brings on the summer's-almost-over-blues for some of us, it also brings the joy of Mailbox Monday to 5 Minutes for Books. I love the description from the home site that is something all book bloggers can understand: "Mailbox Monday is a gathering place for readers to share the books that came into their house last week and explore great book blogs. Warning: Mailbox Monday can lead to envy, toppling TBR piles and humongous wish lists."
All month long, we'll take turns sharing with you the books that have found their way to our mailboxes and front steps, or maybe even traveled digitally to our e-readers. When you join in through the linky at the bottom of the post, we'll be happy to visit your lists, too!
This week it's my turn, and as is typical, my deliveries were a mix of contemporary fiction and children's books. The pieces of fiction are ones that I requested for review, but the kids' books came as unsolicited surprises. Let's start there, shall we?
How about you? We'd love to see your Mailbox Monday posts, too, so link up below, or feel free to chat us up in the comments, too.
Check out our current giveaways. Subscribe to our feed. Follow us @5M4B on Twitter or on Facebook.