A little while ago I was sent an email which asked if I'd be interested in helping to promote the Hunger Games movie. Since I enjoyed the series, and the Hunger Games book is one of Dawn's 5-Star reads, and my 13-year-old daughter counts them as her very favorite books ever and is counting down the days until the March 23 release of the movie — my answer was a very quick YES.
And now it's time for a little giveaway!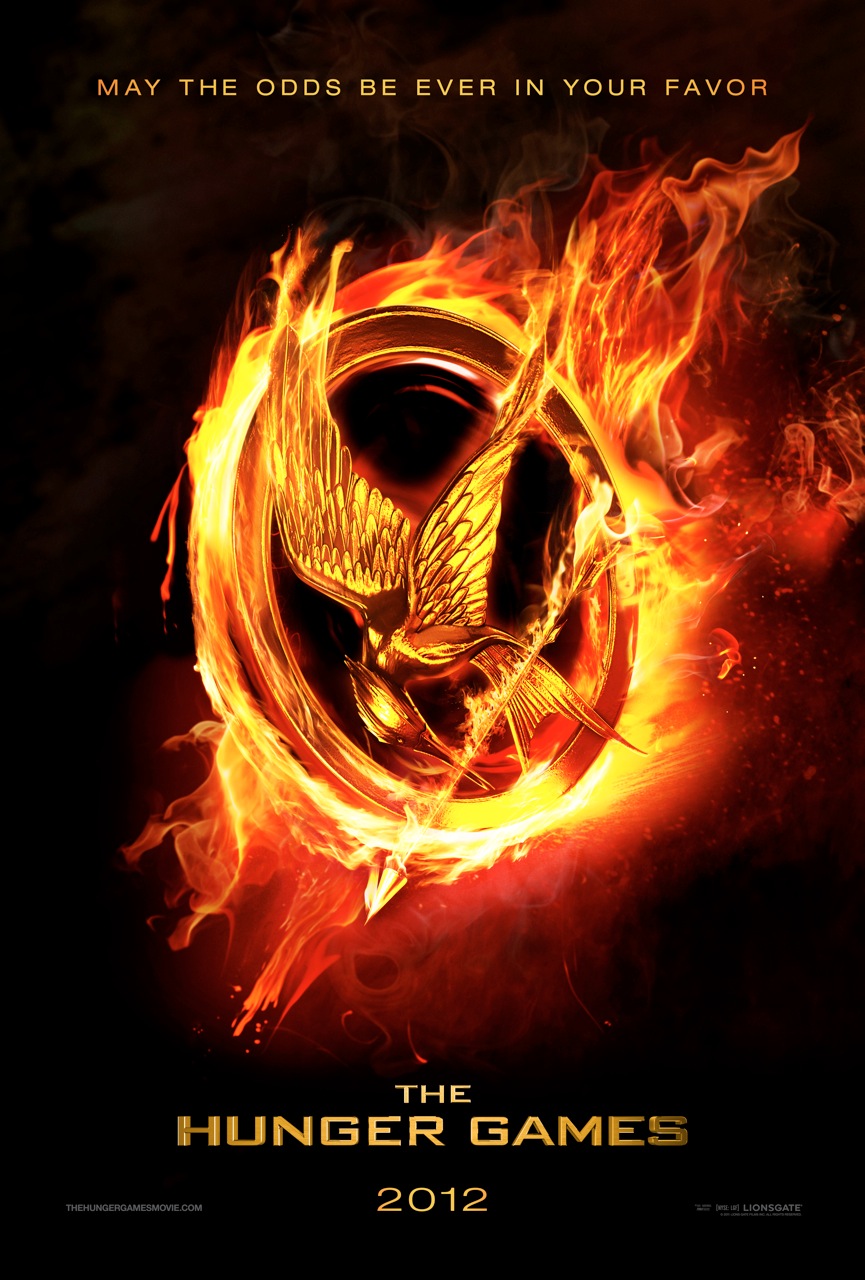 One of you will win a movie poster AND we also have a copy of the book for you.
If you haven't seen what all the fuss is about, now is the time! Or if you love the book, but have never owned it, you're in luck. Or perhaps you're like my daughter, who is now making sure that all of her friends have read the book before the movie comes out — an extra copy would come in handy for that.
Which of the above categories do you fall in? Are you looking forward to the movie? Leave a comment now, and you could win (U.S. addresses only). The giveaway is closed.
We'll announce the winner on January 4.
Don't miss a thing: Check out our current giveaways. Subscribe to our feed or video reviews on YouTube. Follow us @5M4B on Twitter or on Facebook.