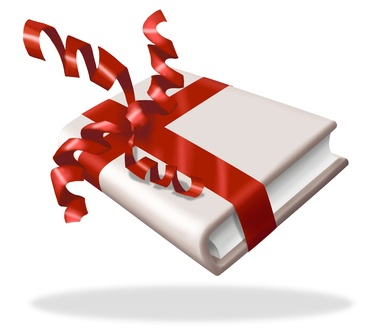 I know I'm preaching to the choir here, but I thought that the readers over at 5 Minutes for Mom needed to be reminded that books make great gifts. I linked to a couple of our current giveaways, our gift ideas category, and of course our 5 Star Reads page.
I'd love for you to read my thoughts about why books make great gifts, and perhaps weigh in with your own. I am closing comments here to encourage you to go over there and read the whole post: Books Make Great Gifts — Really.

Jennifer Donovan has always loved giving and receiving gifts. Her bridesmaids' gifts were even books! She blogs at Snapshot.