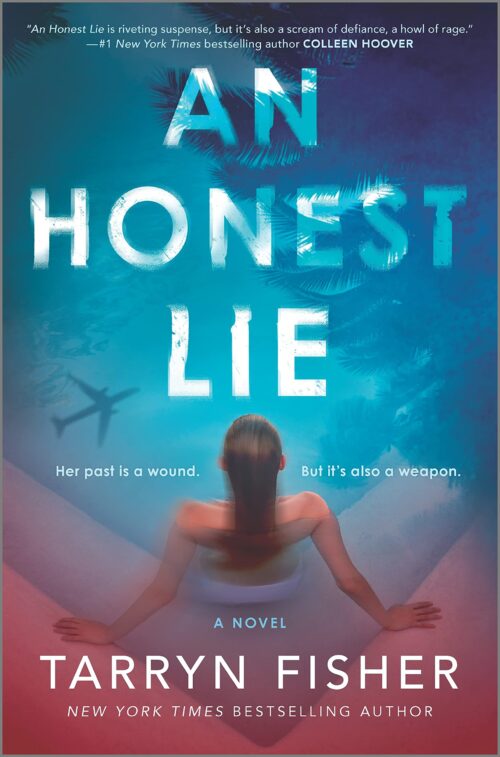 Rainy (short for Lorraine) has started her life over in a small community deep in the Cascade mountains, but she's having a hard time fitting in. An artist from New York, she doesn't really quite click with the group of women, mostly young moms, who seem determined to include her. When they invite her to Vegas for a girls' weekend, Rainy doesn't want to go, but she's eventually persuaded by Braithe, the woman who was first to reach out.
There's good reason for Rainy to avoid Vegas. As a child and then named Summer (yes, totally symbolic), she and her mother were sucked into a cult after the death of Rainy's dad. Located on the grounds of an old prison under the blazing Nevada sun, the cult revolved entirely around one man, Taured. But once she escaped and changed her name, there's been no reason to return. And she's not about to tell anybody about her past, especially not these shallow women. So she gears herself up for a weekend of shots and girlish confidences, and joins the others.
All that changes when she gets a text on her phone. It's someone from her past, and they have kidnapped Braithe. The only way for Rainy to save her is to expose herself. And that means learning all over again the skills she needed to escape.
An Honest Lie is a gripping story, and I literally stayed up till 2 just to finish it! (Yes it helps that I've had covid, but what's the use of being sick if you can't stay up late?) The characters were believable, the kidnapping scene not too dragged out, and the resolution satisfying. Highly recommended!