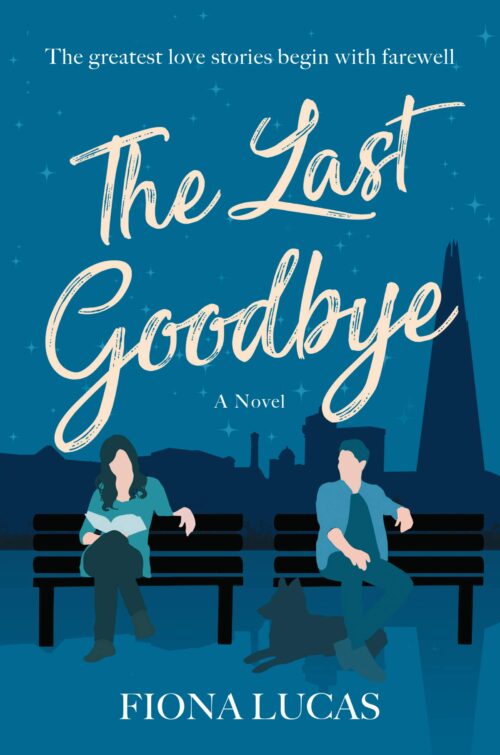 Anna's husband, Spencer, was tragically killed in an accident 3 years ago, and Anna has been unable to move on. His clothes are still in his closet, and she calls his number once in a while just to hear his voice on the voicemail.
So when a man answers one New Year's Eve, she's taken aback. But soon her late night calls with Brody turn into something more, especially after he says he knows what she's going through.
The Last Goodbye is a sweet, if a bit predictable, love story. Anna lets her mother-in-law walk all over her, biting her tongue to spare her feelings, and when she finally gets her comeuppance it takes place off-screen, so is a bit of a letdown. I also guessed Brody's story pretty early on, but I found his character likeable.
Both Anna and Brody are stuck, and together they are able to find their way past their pain and figure out how to move on with their lives.
Notes on the audiobook: I flew through the audio and really enjoyed the narration by Antonia Beamish. With a running time of 11.5 hours it's an easy story to listen to.