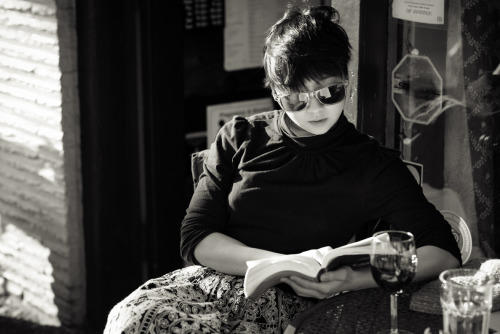 Happy New Year! Are you setting goals for yourself? If so, are you setting reading goals? There are lots of ways to do this; read 50 books in 2017, or read only books longer than 500 pages, etc. But I have a great one! In the time-honored manner of internet sites everywhere, (I stole the idea for this post from Book Riot) I have come up with a list of 18 different types of books for you to read, complete with suggestions for most of the categories. Reading intentionally can challenge our presumptions, widen our perspectives, and help us react to our times with wisdom and thoughtfulness. A lot of times, a book will fit several different categories. I wrote a very long post for our parent site, 5 Minutes for Mom, and illustrated it with fun pictures of people reading in public all over town. (All images courtesy of Donn Anning Jones photography) I reproduced a few of them here for you.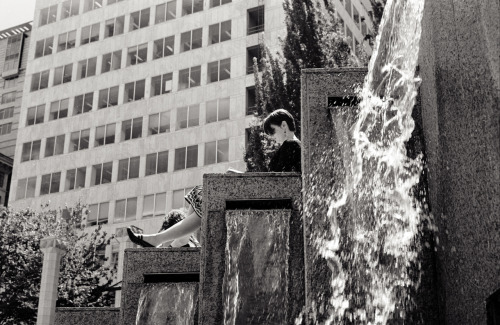 I'm hoping a group of us will do this together. Check out my Reading Goals for 2017. Please let me know in comments if you plan to be a part of this, even if you only do a few of the possibilities suggested, and where you're going to start! We can follow each other on social media too. #readinggoals5minutesformom. (I'm at planetnomad on instagram and planetnomad5 on twitter. Come say hello)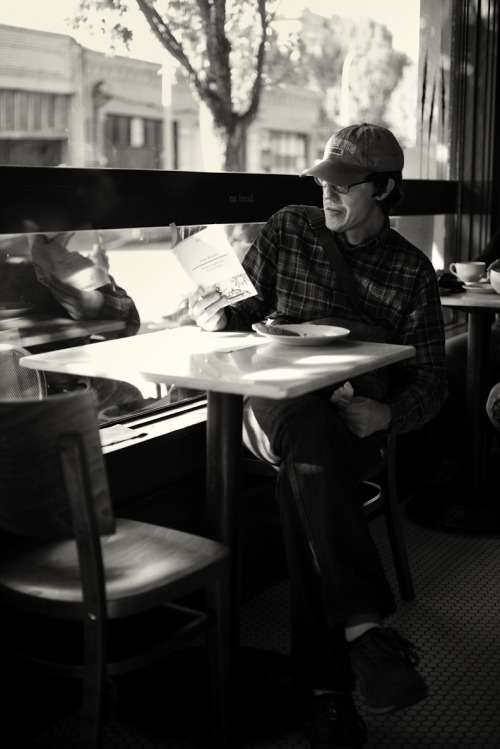 Happy Reading to all of you, and Happy New Year from all of us at 5 Minutes for Books!