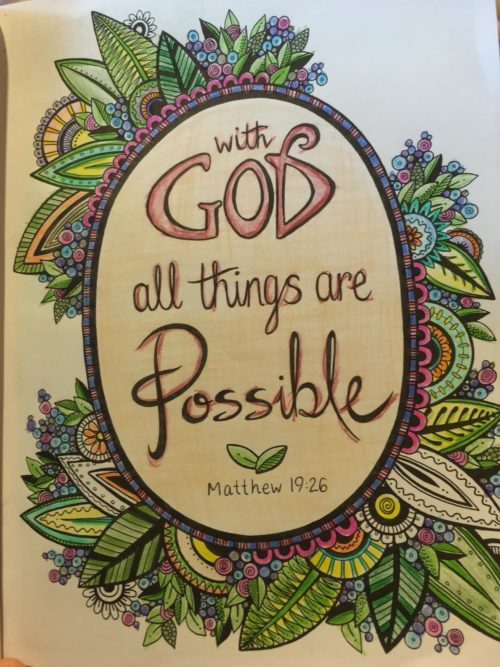 If you aren't coloring, it certainly is not because you haven't given the trend any thought. But I ask "still" to those of you who tried out the new leisure activity and are maybe looking for something new. Or maybe — like me — you forgot how satisfying it was to do something with your hands while you are watching your favorite shows.
I just recently tried out a new type of coloring book, Inkspirations. I am about to take a long car trip, and I am looking forward to doing some more designs while I listen to music or podcasts or audiobooks. I love to color to engage a different part of my mind while I'm watching TV or listening to the radio. These designs are among the best I've seen, and focusing on scripture is an added bonus.
Please click over to read my full post at 5 Minutes for Mom about Inkspirations. See more about what makes this one unique.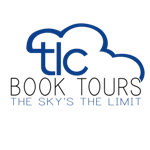 Find out more at the TLC book tours page.