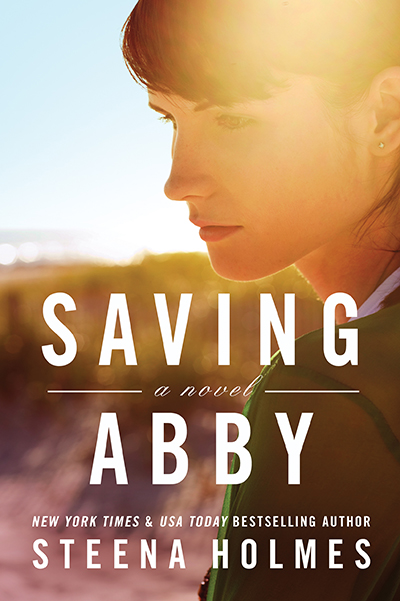 All children's illustrator Claire Turner wants is to  be a mother. She had a baby at 18 which she gave up for adoption, under great pressure from her father. Now she and her husband Josh have been trying for years to have a baby, to no avail. Together they produce a series of much-loved children's books, and have taken an extended cruise as a chance to not only get new material for their books, but say goodbye to the dream. But Claire has a difficult time with this.
Upon their return to their small Canadian hometown, Claire finds herself dealing with an unprecedented level of exhaustion and debilitating headaches. She refuses for a long time to get it checked out, and is stunned and thrilled to discover she's pregnant. Within a few weeks, however, the headaches are revealed to be caused by tumors. Claire has to decide whether to have a life-saving surgery and risk losing the baby, or to wait till the child can survive outside the womb and risk waiting too long for the surgery.
Writer Steena Holmes presents an interesting mix. Her books contain hard real-life cases–an abducted child, potential child abuse, infertility and cancer–yet somehow her books read as cozy. The main characters always have great support systems of people who love them and are always feeding them. If you have a sweet tooth, you'll enjoy her books. This book is no exception. Claire and Josh have great friends who come up with special teas for Claire's headaches or who are always sending over pies or cupcakes. There's a loving and involved mother (Claire's) and the close-knit friendship Claire has with her doctor and best friend Abby, as well as Abby's husband and his friendship with Josh. The guys go out monthly to a pub where everybody knows their names and is glad they came, where the owners tease them about their families by name and in exact detail.
Saving Abby doesn't necessarily go exactly as you expect, but it's heart-warming none the less. A good summer read, especially if you like to cry a bit.