It's that time of year again. I'm ready to purge. We'll see if summer brings more time to put that motivation into action, or if my newly acquired crochet habit brings more clutter in my life. I wanted to revisit and share this post I wrote last year.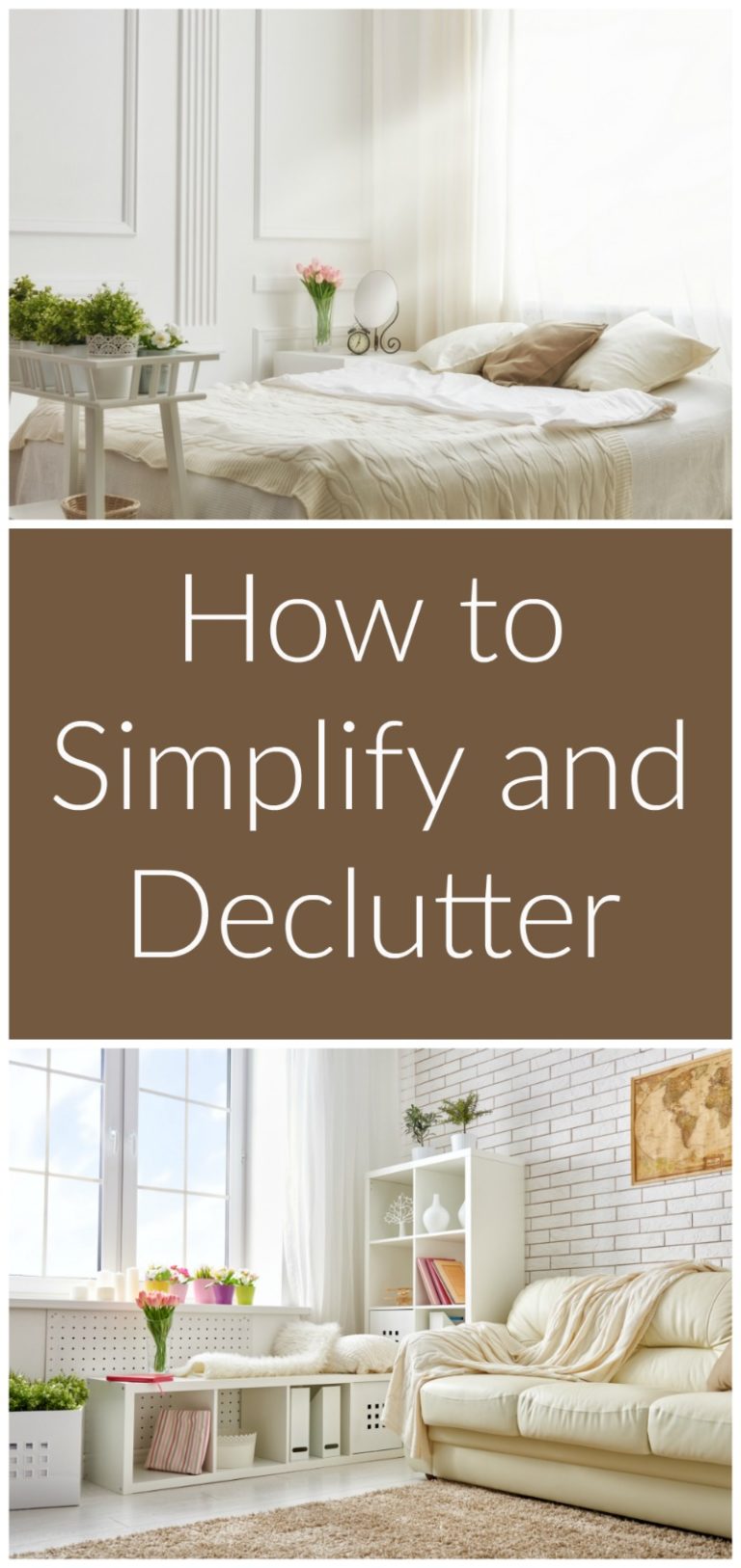 Of course I've heard of Marie Kondo's book, The Life-Changing Magic of Tidying Up. Friends have posted about putting all of their clothes in a pile and deciding what to keep. Magazine articles have shared about thanking those items for service that you are no longer going to keep. I get the idea of keeping only what brings you joy.
When a book-blogging friend recommended her more recent practical book, Spark Joy: An Illustrated Master Class on the Art of Organizing and Tidying Up, I downloaded it then and there, because I've been on a mission wanting to simplify all my stuff, and I thought this book would motivate me.
I was almost finished reading Unstuffed: Decluttering Your Home, Mind, and Soul by Ruth Soukup, so I continued with that and then jumped into the next book.

Please click over to my post at 5 Minutes for Mom How to Get Unstuffed and Tidy Up, to read about my dreams for an uncluttered life and what I enjoyed about each of these books.