Please follow these links to two sponsored giveaways over at 5 Minutes for Mom:
I am really looking forward to this movie. Add some Fandango movie bucks and fun merch and you can't go wrong! Click through to enter the giveaway and go see the movie March 25.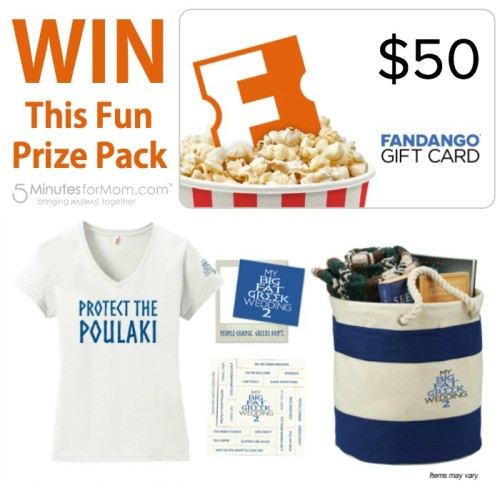 We also have a second giveaway, and a look at the great outdoors. Read my post 6 Ways to Enjoy the Outdoors this Month, and enter to win that giveaway as well.