We book lovers, we usually have something in common, regardless of the different genres we enjoy or which authors we like best– we love to recommend books. In fact, that's why our little crew of reviewers is here. As book enthusiasts, we simply want to share our opinions of books we've read with the ultimate goal of getting someone out there to pick it up and also feel the same way we did.
So how fun is it to be on the other side of that equation when it's your own child doing the recommending? Totally heartwarming.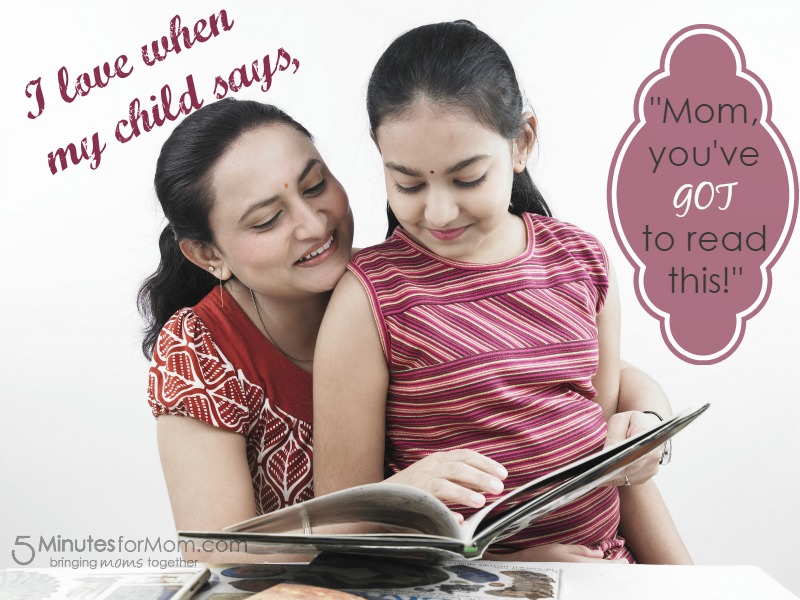 Click over to 5 Minutes for Mom to find out which 2016 Newbery Honor book my daughter insisted I read, and why I'm so glad I followed her recommendation!