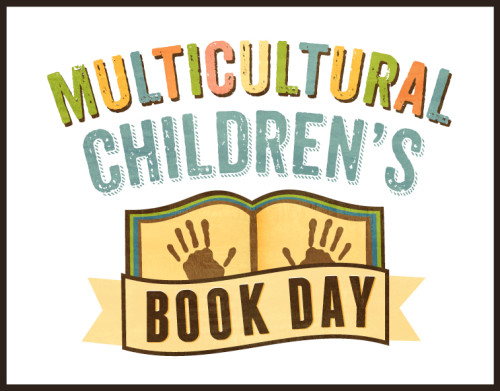 In my passion for children's literature, I recognize that books introduce children to the world and help them to understand their own experiences. In a diverse world such as ours, those missions are not possible unless children's literature represents everyone. Children need to see themselves in the books they read, as well as see others who may not look like them, or may not have similar upbringings or belief systems. This recognition of the vast array of cultures and experiences is imperative in children's literature if we want our children to better understand the world in which they live.
Two advocates for diversity in children's literature, Valarie Budayr and Mia Wenjen, have created Multicultural Children's Book Day, celebrated this year on January 27th, to help bring attention to diverse books, and to help get them into the hands of children through schools and libraries.
Please see my post at 5 Minutes for Mom that explains some of the features of Multicultural Children's Book Day for more information, and help spread the word!