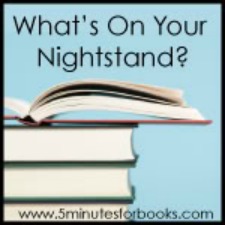 I love the holidays. I guess for some schedules ramp up, but for me, it's really a time to slow down. My kids are off school this whole week, which means a lot more free time. In a couple of weeks, the Bible study I help lead will be taking a break, so that will free up two days a week and the time I spend preparing.
The weather hasn't been cool in Texas at all this year, but this week I got to do this: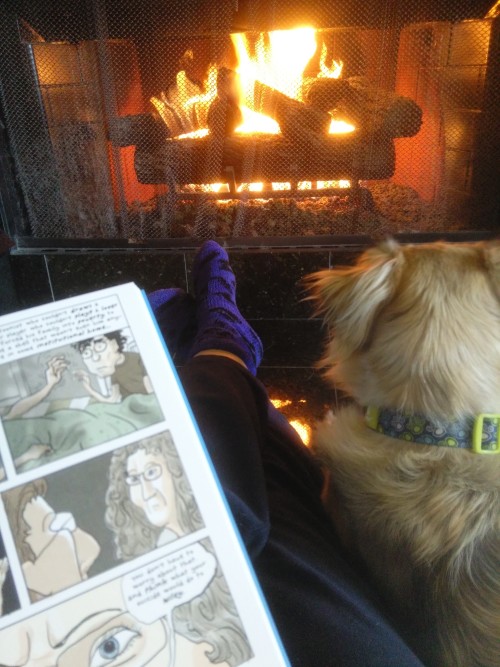 Weather like this (and the lazy Sunday I actually got to enjoy) will have me reading more. What about you? Link up below and let us know what you hope to read this month or what you've just finished.
Just a reminder that we've decided on the last Tuesday of each month, so December nightstand will take place Tuesday, December 29.