Disclosure: This is a sponsored campaign. I received a $75 WalMart gift card.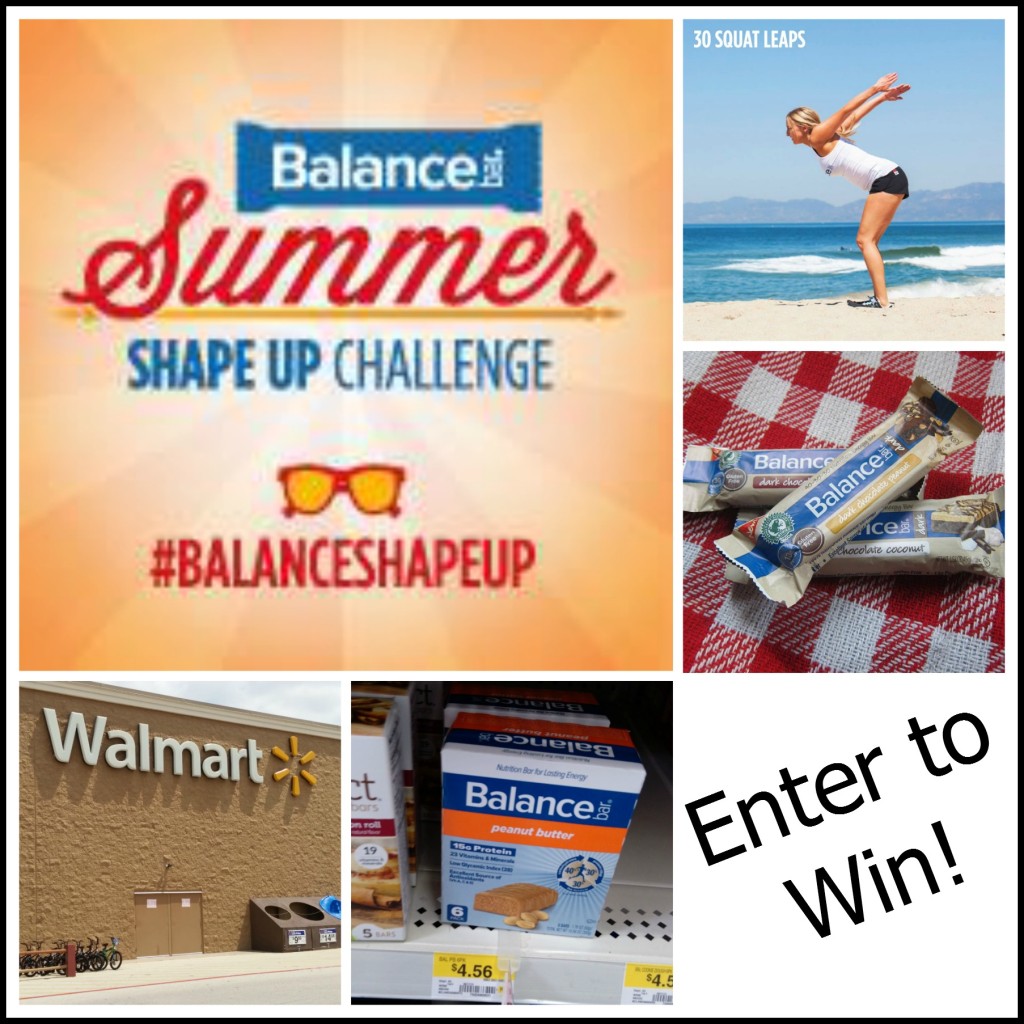 Woman cannot live on books alone. It's true.
Summer gives me more time to read, but there is still a lot of stuff to keep up with. We end up on the go a lot. When I'm shuttling around, as I will be next week taking my son to an improv comedy day camp, it's nice to have something relatively healthy on hand. Balance Bar is sweet (which is always good), but also has fiber and protein. I brought my WalMart gift card to my local store hoping to stock up on a couple of kinds that I could keep on hand while I was running around. I was disappointed to see that they only carry two kinds and one was out! But they had peanut butter, which is a personal favorite anyway (I really like the yogurt honey peanut flavor as well). I will hit another store next week — maybe even while I am biding time waiting for my son at his camp.
I've loved checking out the Balance Bar Summer Shape Up tips on their Facebook page. I often find that on a busy day, I am more likely to squeeze in some exercise here and there as opposed to doing a full workout.
Join in the Summer Shape Up Twitter Chat this Thursday 7/31 at 3pm EST! Follow along with #BalanceShapeUp and @BalanceBar to ask personal trainer Holly Del Rosso any of your summer fitness and nutrition questions.
Enter to win
You can also enter right here and now to win a variety of Balance Bars and a $10 Wal-Mart gift card. Just tell me your favorite Balance Bar flavor, and/or when you most often enjoy an energy bar.