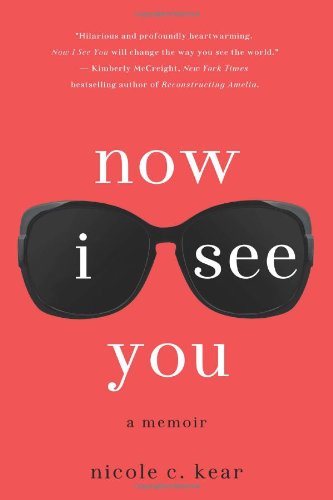 People usually write memoirs for one of a couple of reasons — they are famous or they have a story to tell about some sort of obstacle overcome. In Now I See You Nicole Kear writes about her descent into blindness, after being diagnosed with retinitis pigmentosa at 19 years of age. She was given about 10 years of sight during which time her vision would continue to worsen.
This is her story of fighting to keep her identity and quality of life, as well as her life as a first generation daughter of immigrants, a New Yorker, and (Small Spoiler) yes – a new mother.

Please click over to 5 Minutes for Mom to read my full review and to enter to win one of two copies.