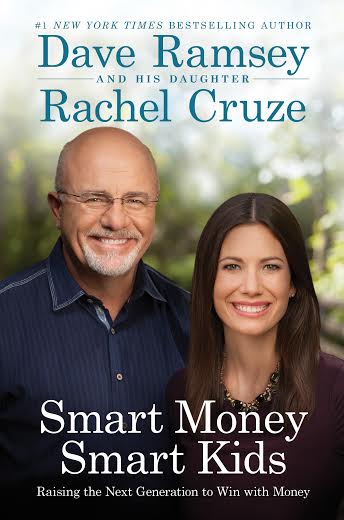 I'm so excited about working on this campaign with the Dave Ramsey company on his new book, co-written with his daughter Rachel Cruze.
Before I started reading the book, I wrote a post sharing the 3 life lessons I'm teaching my kids about money. I hope you'll check it out as well.
Teaching our kids to handle money responsibly is something that is as important as any other kind of life skill, but I'm not sure we give it the attention that we should.
Please read my full review of Smart Money, Smart Kids over at 5 Minutes for Mom, where you can enter to win a copy.