I've gotten some awesome books in the last couple of weeks. I've also been reading a bit more than I had been, and this weekend, I actually wrote some reviews, which I sorely needed to do!
Is it harder for you to find the time to read or to review?

Thanks to Marcia at Mailbox Monday for hosting this month!
___
For Review: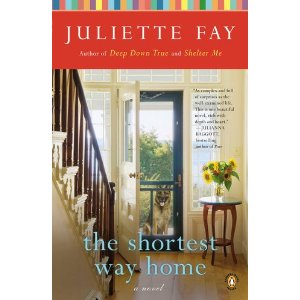 The Shortest Way Home — I enjoyed Juliette Fay's Deep Down True, so I look forward to reading this one. I've been on a bit of a light women's fiction kick, so this should be a great addition to that.
Louder Than Words — a YA book that sounds like it has just what I like in YA: A girl with no voice, only one friend, and a synthetic speech machine that makes her sound like a robot–definitely not prom queen material. So traumatized on the night of the car wreck that killed her entire family that she lost her ability to speak and most of her memories, seventeen-year-old Sasha faces a lonely, quiet future…until she meets a beautiful boy who can literally read her mind.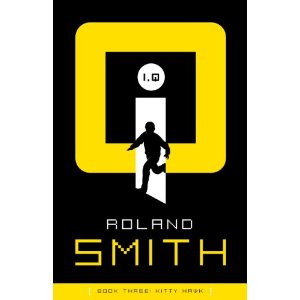 I,Q: Kitty Hawk (Book 3) by Roland Smith — My 14-year-old daughter has already started reading this, and I just got it Friday. We both enjoyed the first two books so much. We've been waiting for two years for this one! I think that book 4 comes out in 2013 as well. Highly recommended to older middle grade and junior high readers who like action.
Plus Sleeping Bear Press included an extra in the package: The Quilt Walk. It's probably as polar opposite as you can get, but I like Sandra Dallas, so I think I'll give it a try.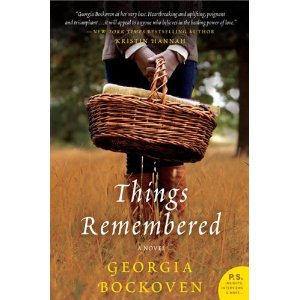 Things Remembered — more family drama
For Review (via Netgalley)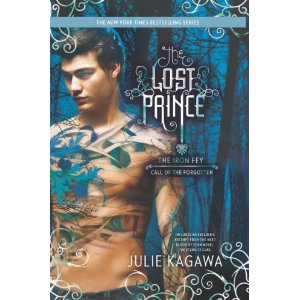 The Lost Prince — I've really enjoyed Julie Kagawa's Iron Fey series. This is the next one in the series (book 5, I think), but it seems like it's going an entirely different direction, with the focus on Meghan's brother Ethan.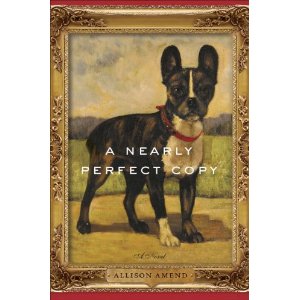 A Nearly Perfect Copy — This one has several of my favorite elements: family drama, Manhattan setting, an interesting backstory.
Whew! I actually think that there were more, but that's all I can manage right now. I think I'd better get to reading — or reviewing!
We love connecting with other booklovers. If you feel the same, Subscribe to our feed. Follow us @5M4B on Twitter or on Facebook, and check out our current giveaways to feed your mailbox over the next month or so!