I wasn't familiar with this book linkup until we got the chance to host it here in August, which is surprising because I love to share books with others and am always on the hunt for new ones to add to my list of possibilities! This month, Mailbox Monday is being hosted by Kristen at BookNAround if you want to link up your own list.
This week, I received two books for review, both from the authors: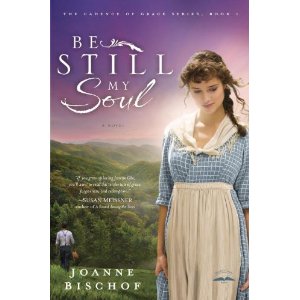 Be Still My Soul (The Cadence of Grace, Book 1)
by Joanne Bischof – This inspirational romance is set in the heart of Appalachia and looks to be as sweet as the picture on the cover. I am looking forward to relaxing with this one on a crisp fall afternoon in the near future.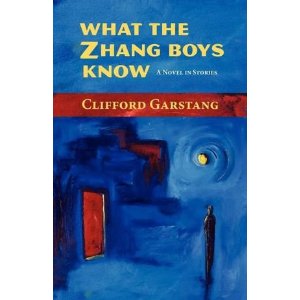 What the Zhang Boys Know: A Novel in Stories
by Clifford Garstang – I don't read a ton of short stories but, when I do, I tend to like ones that are linked together in some way, as with this one about the inhabitants of a condominium building in Washington DC. And the cover art, by Benjamin Williamson, is just lovely.
In other news, I finally decided to give audiobooks a try and signed up for a free trial at Audible.com. I used my two credits to get books from two of the New Life Live hosts that I like so much: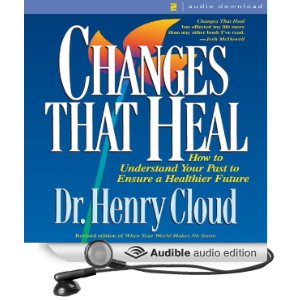 Changes That Heal: How to Understand Your Past to Ensure a Healthier Future
by Dr. Henry Cloud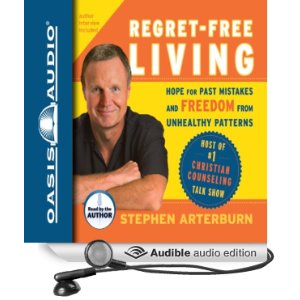 Regret-Free Living: Hope for Past Mistakes and Freedom From Unhealthy Patterns
by Stephen Arterburn
I have actually listened to them both already and gleaned a lot of good information and ideas from them, but I will probably give each one another listen. They are both filled with a lot of great insights about emotional healing and relationship issues from a psychological background that is also grounded in Scripture. Good stuff!
How about you, what new books have come into your life this week? I'd love to hear what you're finding!
We love connecting with other booklovers. If you feel the same, Subscribe to our feed. Follow us @5M4B on Twitter or on Facebook, and check out our current giveaways to feed your mailbox over the next month or so!