This week we are teaming up with Nick Jr.and Budge Studios to offer their Dora storybook apps as giveaways throughout this week. Tennille, one of our app reviewers, is taking a look at the brand-new app as well as one other and will give a proper review. know what she thinks of them.
For the next four days, we'll be running giveaways for a new app each day. You'll have the opportunity to check it out free if you are one of the winners. All giveaways will close on Saturday 9/15.
And now our giveaway for today —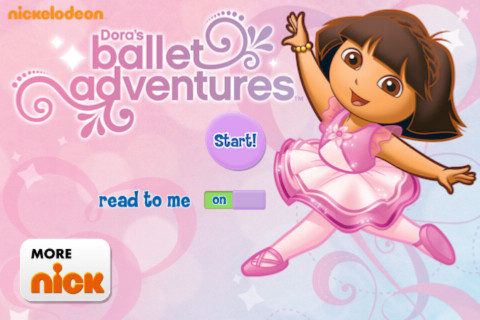 Description from the publisher:
Experience Dora's Ballet Adventure in an interactive storytelling adventure! Dora's dance class is getting ready for a special dance recital and her whole family's there to watch her perform. They just need to wait for the Delivery Duck to deliver their ballet slippers. But the Delivery Duck brings scuba flippers instead of ballet slippers! Dora and Boots must get the slippers before the recital begins.
This interactive episode brings the experience of reading, watching and playing together in one fun-filled App. The app features activities, animation, songs, and is narrated by Dora herself!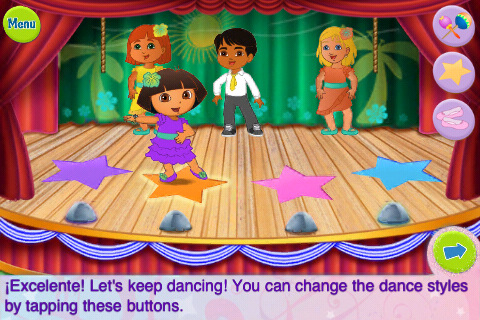 Just follow the instructions below to enter to win. You MUST enter via the rafflecopter. New to Rafflecopter? Watch this 45-second video on how to enter!
Don't miss a thing: Check out our current giveaways. Subscribe to our feed or video reviews on YouTube. Follow us @5M4B on Twitter or on Facebook.