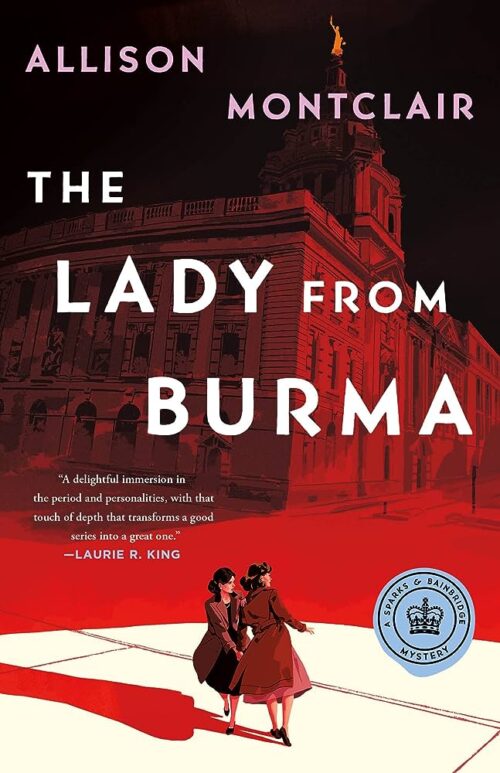 London post-WW2 is a changed place. Iris Sparks and Gwendolyn Bainbridge are two determined and motivated women, albeit from very different backgrounds. Iris is dating a gangster, and has a background in the British Secret Service. Gwendolyn is the widow of an aristocrat, has a young son, and is trying to get beyond being declared insane as a result of an attempted suicide after her husband's death. The duo have already solved several mysteries, and opened The Right Sort Marriage Bureau, where they match clients. But their latest client is something unexpected–a happily married woman with a terminal illness who wants them to find someone for her to-be-widower.
When she's found dead in a forest, wearing the most inappropriate shoes for hiking, Iris and Gwendolyn are suspicious. With the help of a local policeman, they look deeper into the classic whodunit questions–motive and opportunity. Meanwhile, Gwendolyn is trying to regain control of her life. When one of her conservators is found dead, she's a prime suspect. The two cases seem completely unrelated, but are they?
The Lady from Burma is a fun read. If you're a fan of Golden Age mysteries like Christie or Wentworth, you'll enjoy following along with this unusual crime-fighting duo. I'm happy to find a new series, and looking forward to following their further escapades.