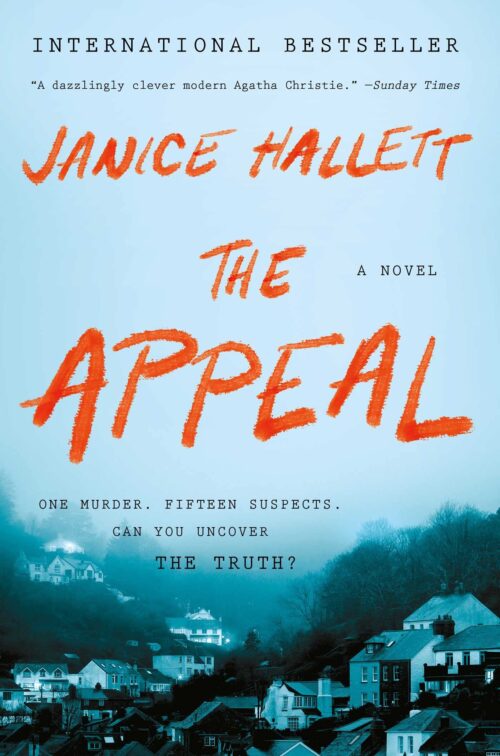 When tragedy strikes a family we know, our first impulse is to do everything we can to help, and that includes raising funds. It's normal, and we trust our friends and acquaintances to do what's right. So when the granddaughter of the director of a small amateur theatre group is struck with brain cancer, everyone rallies round. Soon, a charity has been formed to raise money, and notes and emails are flying back and forth between members of The Fairway Players, as well as their families and friends.
We know from the beginning of the book that something has gone wrong. What we are reading is an assortment of emails, notes, official notices, newspaper articles, etc. Two young lawyers have been assigned to look for a murder and a killer in these pages. There are at least 15 suspects, and there is some question as to whether or not a murder has actually taken place. There is also some questions about those funds being raised. Are they necessary? Is everyone being honest and transparent? I suppose you think the fact that I'm asking means they haven't been–but am I right in my suspicions?
I enjoyed The Appeal so much! Author Janice Hallett does an excellent job capturing people's voices and writing styles in different emails, including their blind spots and foibles. The idea is fresh and well-executed. It was so fun reading other people's emails and seeing so clearly what they're hidden from themselves, and the story itself is gripping and draws you in. Highly recommended.