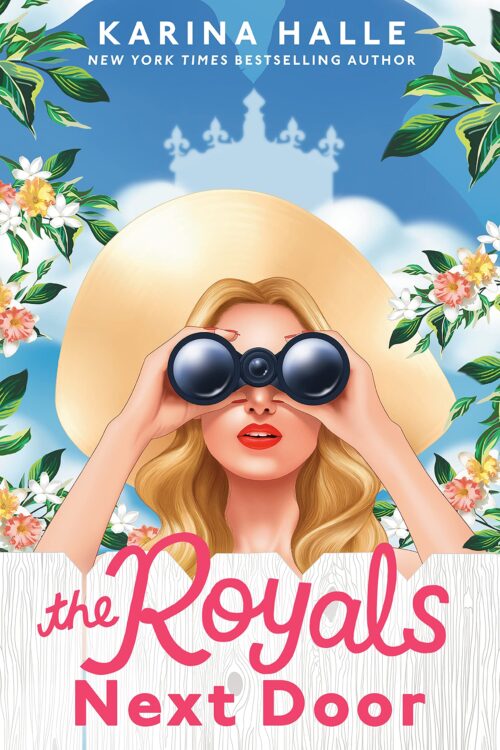 I'm not a big royals fan. It's not that I have anything against the royals, I'm just not the type of person to get up in the middle of the night to watch a royal wedding, and don't really care what the princes and their families are doing.
But for some reason, I like reading about fake royals, so The Royals Next Door caught my eye, and I'm so glad it did.
Piper is an elementary school teacher on a quiet and tranquil Canadian island. She lives with her mother, who struggles with her mental health, and enjoys their time together baking, as well as recording her podcast on romance novels.
So when Prince Eddie and his wife Monica, who is a Black former rapper, move in to the mansion next door, Piper is not prepared for the media circus. She's even less prepared for Harrison, the duke and duchess's sexy, brooding bodyguard who keeps turning up at her door.
The Royals Next Door is a fun, sexy romp with characters who are believable. Harrison has his own past to deal with, the duke and duchess have reasons for hiding, and Piper needs to learn to not use her mom's illness as a crutch.
Content warning: The Royals Next Door is steamy at times, definitely a closed door romance. But don't let that stop you from enjoying this page-turner that's perfect for an end-of-summer weekend.