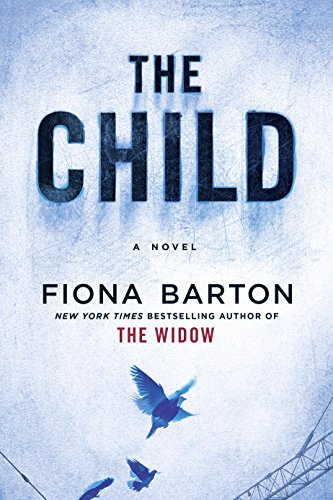 I read this book on vacation. That was a perfect setting to take it in. The chapters are relativity short, so I COULD put it down if I wanted to, but I usually didn't want to. My relaxed days by the pool or at the beach allowed me to indulge this desire.
When a long-dead baby is uncovered at a building site, it affects several women: the reporter trying to track the story, a woman who thinks the baby might be hers, and another woman who is disturbed by the discover, but we aren't told why. The story advances through their points of view, as well as the estranged mother of one of the women. The connections between some of the women is apparent, whereas it's uncertain how some of the women may be connected to one another or to the baby.
The author writes strong — yet flawed and/or broken — women well.
The story unfolds at a pace that is just right, advancing the stories of the women and the unraveling of the mystery concurrently. I saw some of the twists coming, but I was surprised at one of the reveals at the end of the story.
Though this was a great escapist read, there are several other difficult subjects that are tackled that might be difficult for some to read. For me, they were handled with tact and were not at all exploitive or sensationalized.
The London setting made it even more interesting for me to read. I will be keeping this author on my list of ones to watch.