Anna here again with a new recipe for you and some news about the Star Darlings book series I first introduced you to here. Many thanks to Disney Books for sponsoring this post.
My daughter enjoyed the first 5 Star Darlings books and was very excited to receive books 6-9 in the series. Cassie Comes Through, Piper's Perfect Dream, Astra's Mixed-Up Mission, & Tessa's Lost & Found.

We still love that the message of these books answers the question of where wishes come from and have positive examples for girls to believe in themselves and follow their dreams.
Disney has also released Star Darlings Collection Volume #1 which is a bind up book that includes the first three books in the series.
My daughter loves to bake & cook. She's always telling me she's in the mood to cook something what can she make? I love that she's starting to want to be independent in the kitchen because that's a bonus for the whole family!
Sometimes it can be hard because either don't have time to help her find a recipe or we don't have any boxed mixes she can use. So it's always nice when I try a recipe that doesn't have many ingredients that she can make.
These delicious Nutella Cupcakes only have 3 ingredients! They are super simple yet oh so decadent.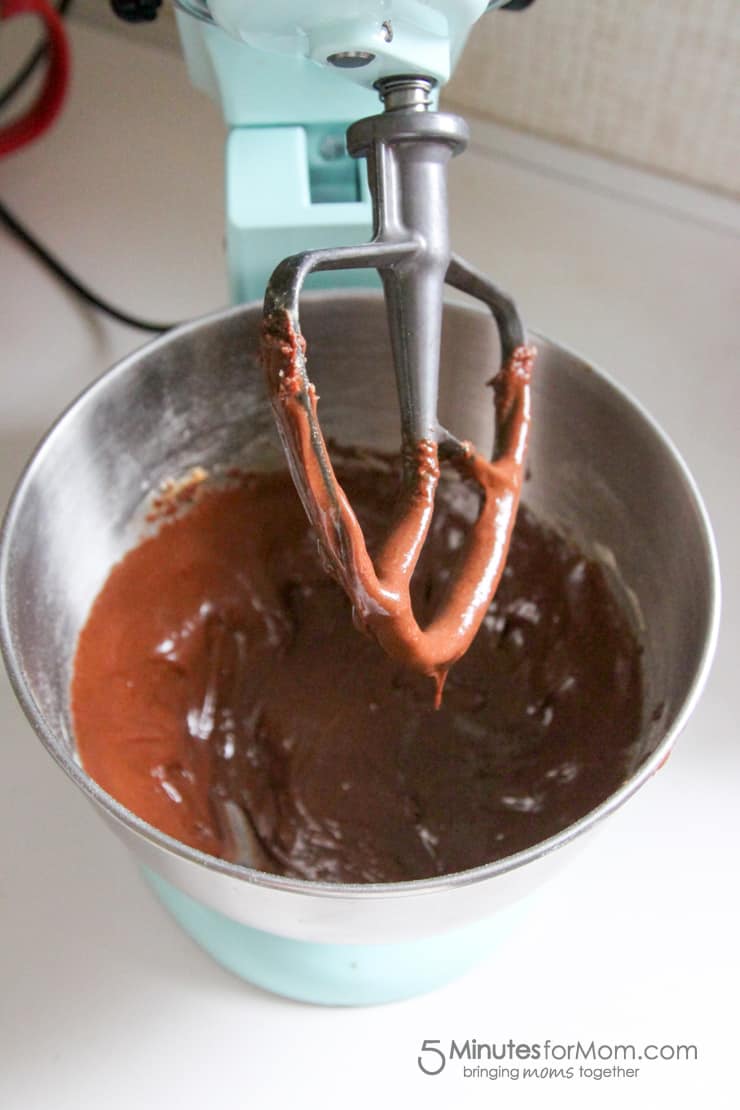 Click through to read my whole post at 5 Minutes for Mom RIGHT NOW, for the rest of the recipe and for a chance to win a prize pack of all NINE books and FIVE dolls.