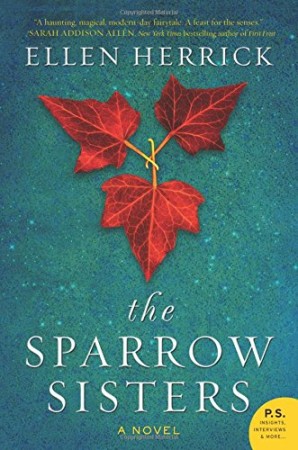 Sorrel, Nettie, and Patience Sparrow are well-known in the town of Granite Point by the locals. They run a nursery on their family's land, providing fruit, vegetables, herbs, and flowers in abundance; their produce that grows long past the typical growing season and Patience especially is sought out by those in need of remedies. The fact that none of the sisters have married is just one of many things about the sisters that the town has accepted.
When Henry Carlisle moves to town to take over the medical practice from the previous doctor who recently retired, he is suspicious of Patience and her remedies. But Henry feels an instant attraction to Patience, and has trouble reconciling his scientific nature with his desire to believe in her abilities.
Halfway through The Sparrow Sisters, things really start to pick up when someone close to the Sisters dies, and a grieving family member blames Patience. The men of the town turn against her, starting a modern day witch hunt, and the women come together to save their beloved healer.
Unlike other books with magical realism, the magic is just under the surface. There are scents and smells that are detected when Patience in certain moods, and the flora first at the nursery then around town all begin to die when Patience is arrested. Henry's doubts about Patience's gifts dissipate when his leg, which was damaged by shrapnel when he served in Iraq, no longer hurts when he's in her presence.
While Patience and Henry are well fleshed out, Nettie and Sorrel are not as defined, and often interchangeable. However, the conclusion of the book makes it clear there are other books coming about the Sisters and I look forward to more of their story.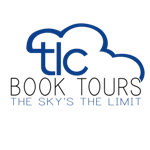 This review is part of the TLC Book Tour for The Sparrow Sisters. Visit the TLC Book Tour page to see what other bloggers thought of the book.