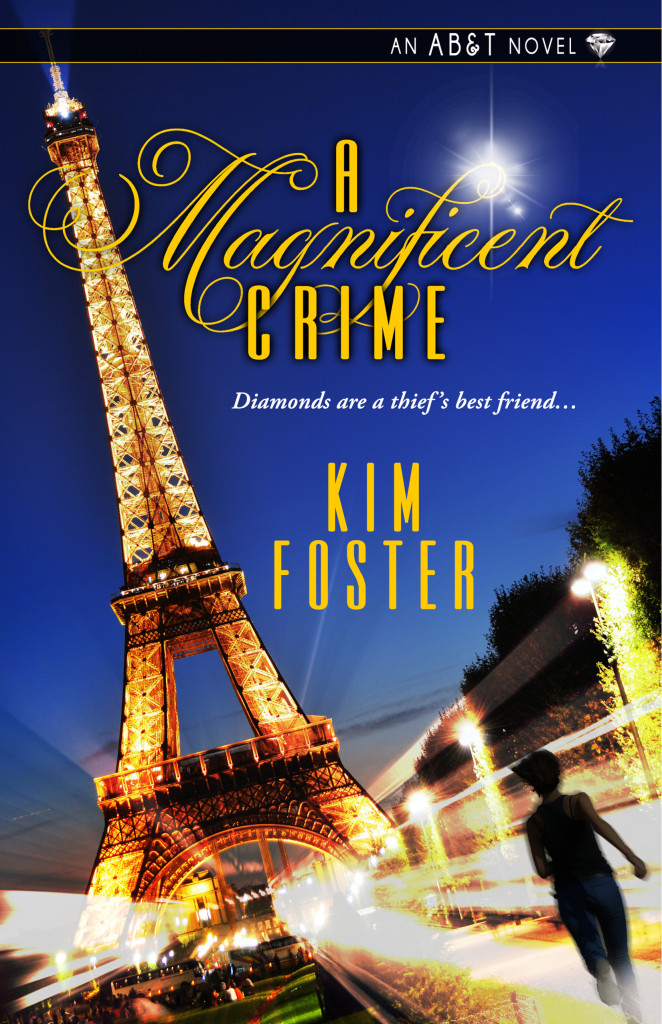 Cat Montgomery is a woman who believes you should do what you enjoy and are good at. However, her own particular set of skills are somewhat unusual. Cat is, well, a jewel thief, a cat burglar (ha!), and she's excellent at what she does.
Several years ago, Cat stole something from Albert Faulkner III and he's out for revenge. He grabs her off the street and offers her a choice–steal the Hope Diamond, on loan to the Louvre, or face the oldest punishment for thieves, the loss of her hands.
A Magnificent Crime
is the second in the series, and if anything, it's even better than the first. I really enjoyed both books.

I'm delighted to tell you that you can win a copy of both novels! Click on over to 5 Minutes for Mom to read my full review and enter to win a copy of both novels.