As a book reviewer, I received a copy of this book for free from the publisher or author to facilitate this review. I received no other compensation, and all opinions are always 100% my own.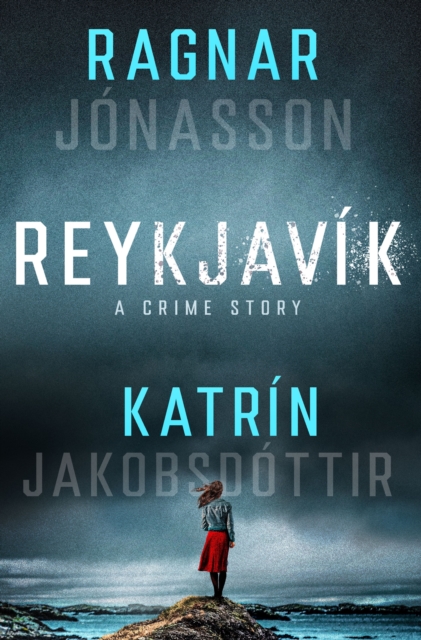 In 1956, a young teenager named Lára decides to spend her summer doing domestic work for a couple on a small island just off the coast of Reykjavík, during which she disappears without a trace. A young policeman isn't satisfied with his progress, but the investigation is blocked by his superiors. Lára's disappearance becomes Iceland's most famous unsolved mystery, revisited in major papers and other news outlets every 10 years.
In the summer of 1986, it's not only the 30th anniversary of the girl's disappearance, it is also Reykjavik's 200th anniversary. Times are changing rapidly. New radio and TV stations are shaking up established ways to access information, and Gorbachev and Reagan are about to hold their famous meeting in the city. Journalist Valur Robertsson decides to take a deep dive into the case of the missing girl. Surely, with more modern techniques, the mystery can be solved at last. But it will be his sister, Sunna, who eventually manages to unearth the truth, buried under 30 years of lies.
Reykjavik is a gripping read, a slow-burn mystery that builds and builds through some surprising twists and turns. The closer Valur and Sunna draw to the truth, the more it becomes apparent that there are forces that will stop at nothing to keep answers hidden. I had a hard time putting it down, Highly recommended!