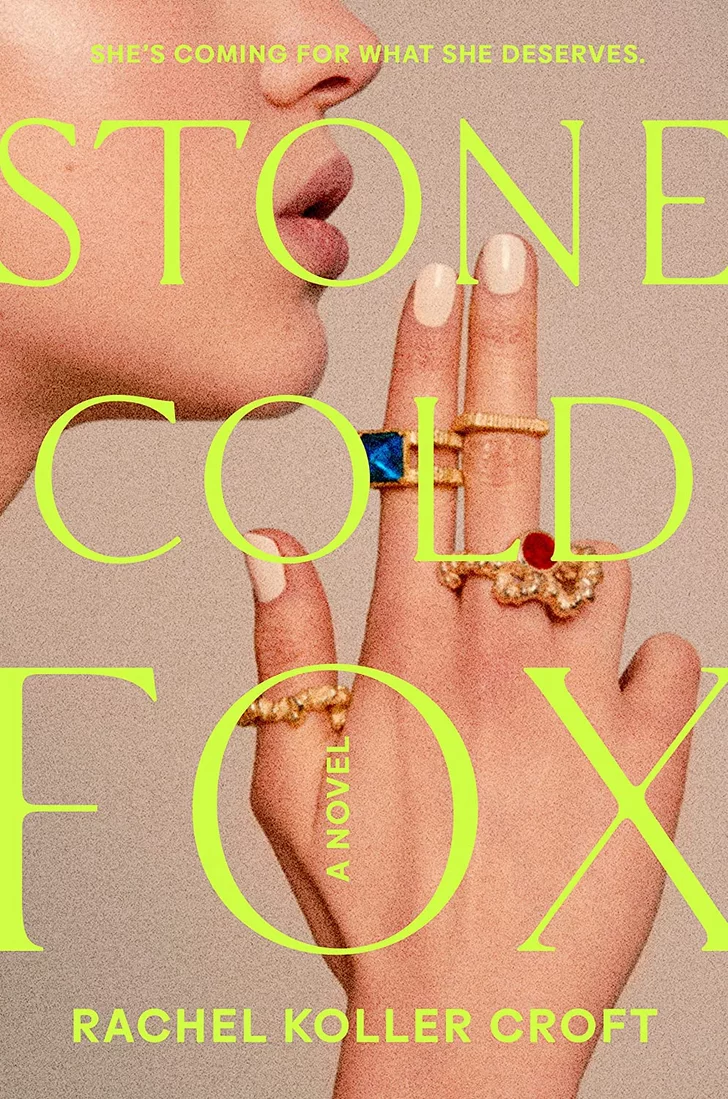 Bea hasn't had an easy life. Raised by a cold, emotionally distant mother who drifted around the country conning men, she has always had to fight for things. Now she's still under 30 and gorgeous, and she has finally left her mother behind. Bea has her eyes on the prize–marriage to Collin Case, scion of the wealthy and prestigious Case family. This will gain her entrance to a life-time of comfort and protection, not to mention provide distance from her mother and her own past self. She has no problem conquering Collin, but a much harder time gaining the approval of his family.
Her biggest nemesis proves to be Gale, Collin's childhood friend who obviously wanted and expected their childhood to deepen into something more. Bea views Gale as a welcome diversion, a chance to fight and win something else, but she's met her match. Gale proves herself willing to fight as dirty as Bea has ever managed. Gale's alibis approach Bea on their own. There's Dave, all animal appeal and danger with a reputation. There's Syl, Collin's new assistant. Something about her appeals to Bea. Could Syl be her first real friend? Or is she hiding her own secrets?
When things come to a head, Bea will have to choose who she is, and how far she is willing to go to keep her hard-earned gains. Is she like her mother after all? Or will Bea strike her own path, make her own peace with the past? Sometimes life just surprises you.
Stone Cold Fox is a thriller that keeps you on your toes. How much can we trust Bea's narrative? What about these other rich women, who surely have their own secrets to hide? A gripping read.