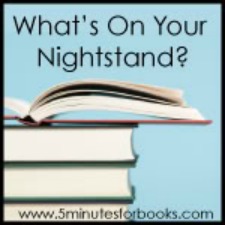 As you've all noticed, the posting here has been less consistent, and I'm just noticing that I totally missed November??? I had been thinking for a while of ending this at the end of this year, and that's further confirmation.
I have enjoyed reading through your Nightstand lists, and am thankful for those of you have come back month after month.
Link up below! And feel free to keep posting your monthly roundups on your own sites.