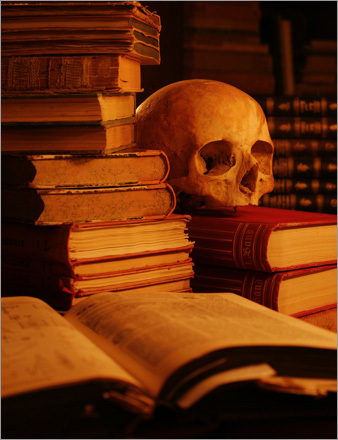 Welcome to a boootiful Halloween edition of What's on Your Nightstand.
I'm sure there won't be much quiet reading tonight. You might be taking your own kids around the block to collect candy, and then dealing with the sugar high for the rest of the evening. You might be hopping up and down to answer the door to hand out candy, or maybe you will be fixated on the World Series Game (Go 'stros!).
Regardless of how much reading you do or don't tonight, let us know what you read this month, or what you would like to read this upcoming month.