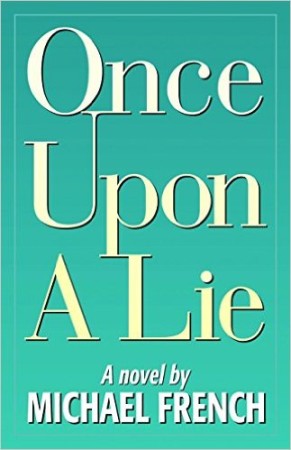 Jaleel Robeson is a kid with a future. Growing up in a small town in Texas in the early 80s, he excels at both academics and sports. Plus, he's a good artist. He's very close to his mother, but doesn't understand his father's silence and the anger that constantly simmers underneath the surface. When his father loses his job over an argument with a white man, and his mother nags and shames him until something breaks, Jaleel watches in horror as his father shoots first his mother and then himself. Jaleel calls 911 but finds himself in juvie, with a white detective convinced he shot his father in anger and all his hopes and dreams slipping through his fingers.
Jaleel escapes with the help of an older kid named Marcus and begins life on the run. He's nearly caught in New Mexico, but escapes again thanks to an older white man he met on the bus. The son of Dutch immigrants, Dirick Appleton travels the country preaching that suffering purifies us and can make us stronger, better people, and living a life of service to others. He renames Jaleel "Edward Montgomery" and sends him to LA.
Meanwhile, Alexandra "Alex" Baten is growing up rich, privileged, and white in the elite LA suburb of Toluca Lake. Her father is a talented attorney, her mother is beautiful, and she and her younger brother attend a private school that's touted as the best in the country, or at least the Western edge of it. One night, at one of her mother's famous theme parties, she sees her mother slipping into the bushes with a friend of her father's. She writes the man a note warning him away from her mother, but is reluctant to be seen anywhere near his house, so she enlists the help of her one friend outside the community–a muscular black teenager named Edward who lives in a foreclosed house a few blocks across a busy street from her exclusive community. She also confronts her mother, who moves out, back east with her sister, and refuses to even talk to her children.
A few months later, the man is found dead, shot twice with his own gun in his own bedroom. The obvious suspect is Alex's father, but they find Alex's letter hidden in a drawer and the man's wife remembers seeing someone on a bike put it in their mailbox, assuming at the time it was a flyer. This is where the story lost me a bit. I agree it was necessary for the plot, but found both aspects stretched the imagination a bit much. Would any man keep an anonymous letter accusing him of adultery in his sock drawer? Would any woman remember watching someone put what she supposed was a flyer in her mailbox, and would the neighbors be able to categorically state they had not received a flyer that same night months earlier?
I'm going a bit too deep into the plot, although you could have gotten most of this from the back of the book. Once Upon A Lie is an interesting story, looking with how we deal with injustice and other matters common to our society. Sometimes it reads a bit like the author had something he wanted to say about racial injustice and so concocted a plot around the idea, which in my mind makes it less successful as a novel. However, racial injustice is real and there should be books about it. The story is moving, and the author has even concocted FB pages for his characters. An interesting read about ways injustice affect people differently depending on class and color in our society which is supposed to allow for neither.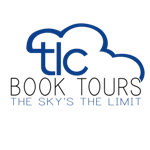 Find out more at the TLC Book Tour page.