I was invited on an expenses-paid visit to the set of Nicholas Sparks' The Longest Ride by 20th Century Fox.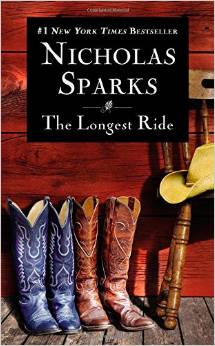 I flew into North Carolina, ready for a full day on set starting early the next morning. I was looking forward to getting back to my hotel, having a little something to eat, and finishing The Longest Ride book. But before I got to the hotel, I had a pretty long car ride from the airport, and I had been told that I'd be sharing with Vera Sweeney. Vera is very successful and powerful blogger of Lady and the Blog. I had never met her, and I was a little nervous. Oh no need for that! She was lovely and fun, and due to our time spent talking at dinner, I caught her obsession for CVS couponing and extra care bucks.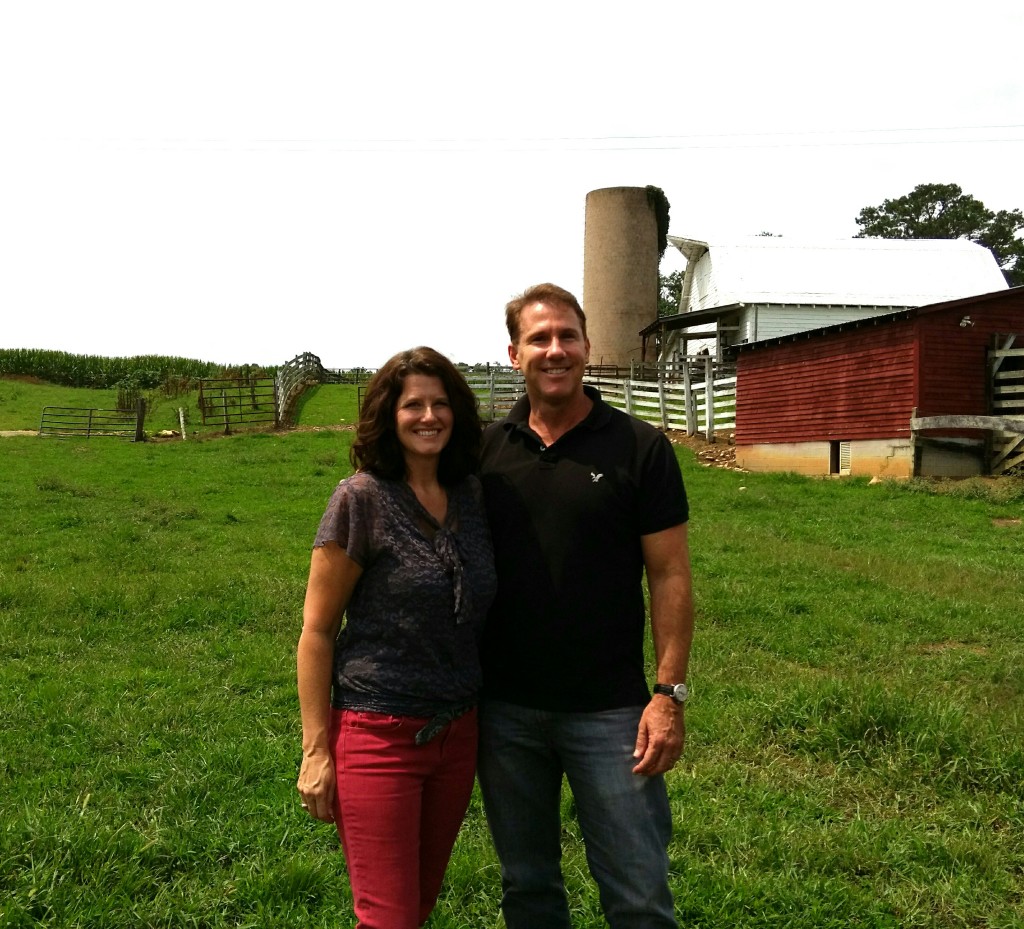 But back to the matter at hand, Nicholas Sparks.
Vera explained that this was the first time she had read Nicholas Sparks, and she hadn't seen any of his movies. "Does he always try to do that, get you to cry?" she asked.
"Pretty much, yeah."
I know that many probably write him off as a blockbuster bestseller, something great to read on a plane ride or on the beach but from which you wouldn't expect much literary merit. But hearing from a new reader who got the emotional side of his writing but also noted  the literary development of his characters. She was impressed with the characters, who she saw as well-researched and fully formed.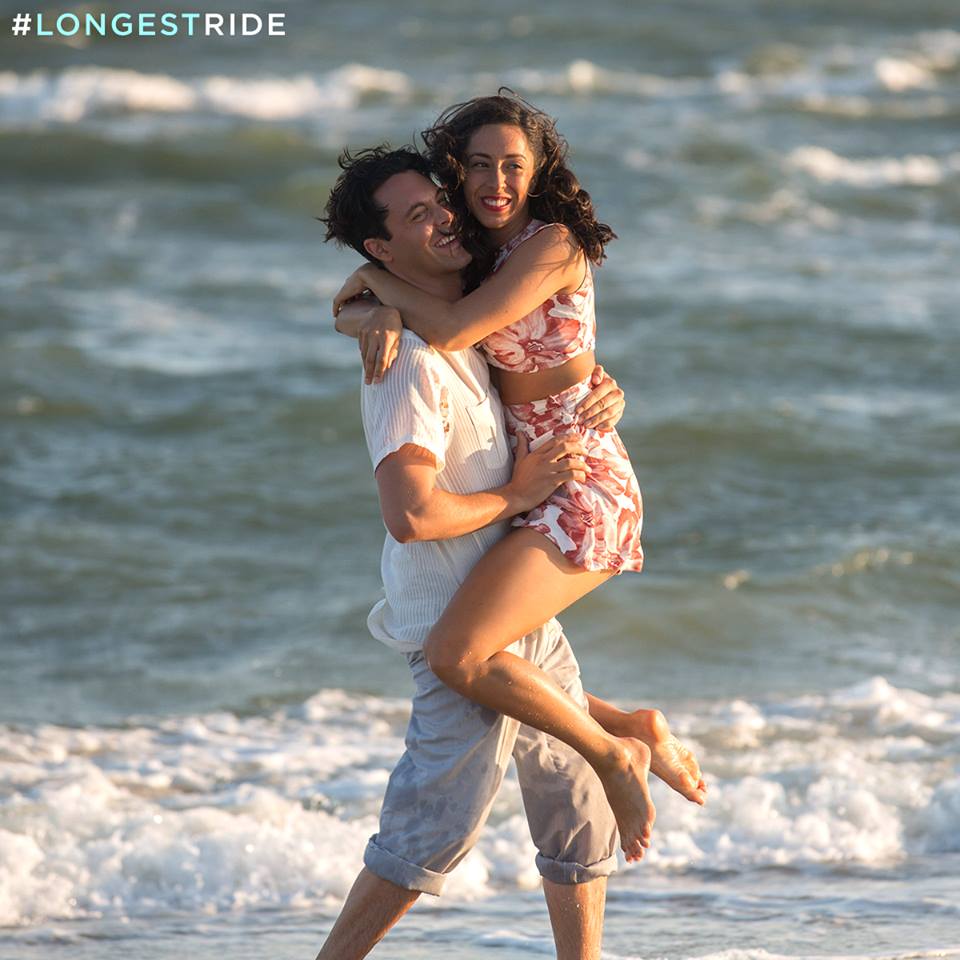 This novel features an interesting backstory, featuring Jews Ira and Ruth Levinson, who were an atypical part of the North Carolina community in the 1940s. I loved their part of the story, the ups and downs of a long marriage, being so different from the rest of their community, and preserving their heritage while also making an effort to fit in and contribute to the community.
Check out more about the research and backstory in The Longest Ride in my post at 5 Minutes for Mom.
Check out our current giveaways. Subscribe to our feed. Follow us @5M4B on Twitter or on Facebook.
Don't Miss It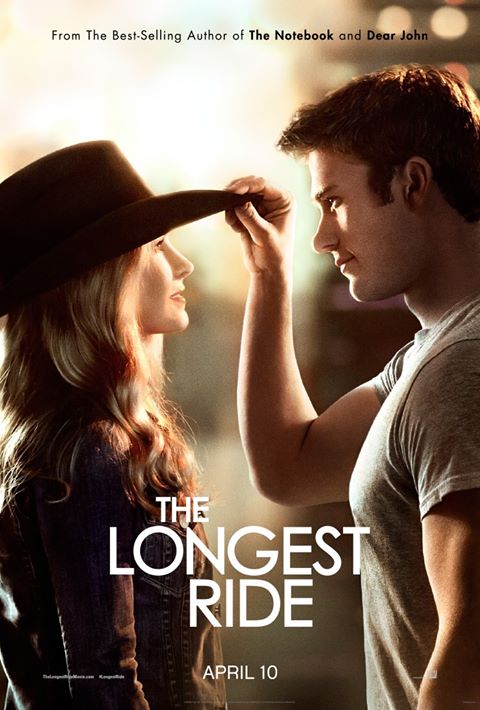 The Longest Ride is in theaters April 10.
Based on the bestselling novel by master storyteller Nicholas Sparks, THE LONGEST RIDE centers on the star-crossed love affair between Luke, a former champion bull rider looking to make a comeback, and Sophia, a college student who is about to embark upon her dream job in New York City's art world. As conflicting paths and ideals test their relationship, Sophia and Luke make an unexpected connection with Ira, whose memories of his own decades-long romance with his beloved wife deeply inspire the young couple. Spanning generations and two intertwining love stories, THE LONGEST RIDE explores the challenges and infinite rewards of enduring love.
Starring: Britt Robertson, Scott Eastwood, Jack Huston, Oona Chaplin, and Alan Alda
Directed by: George Tillman, Jr.

Like The Longest Ride on Facebook
Follow on Twitter, Google+, Instagram
Subscribe on YouTube
Visit the Official Website
#LongestRide